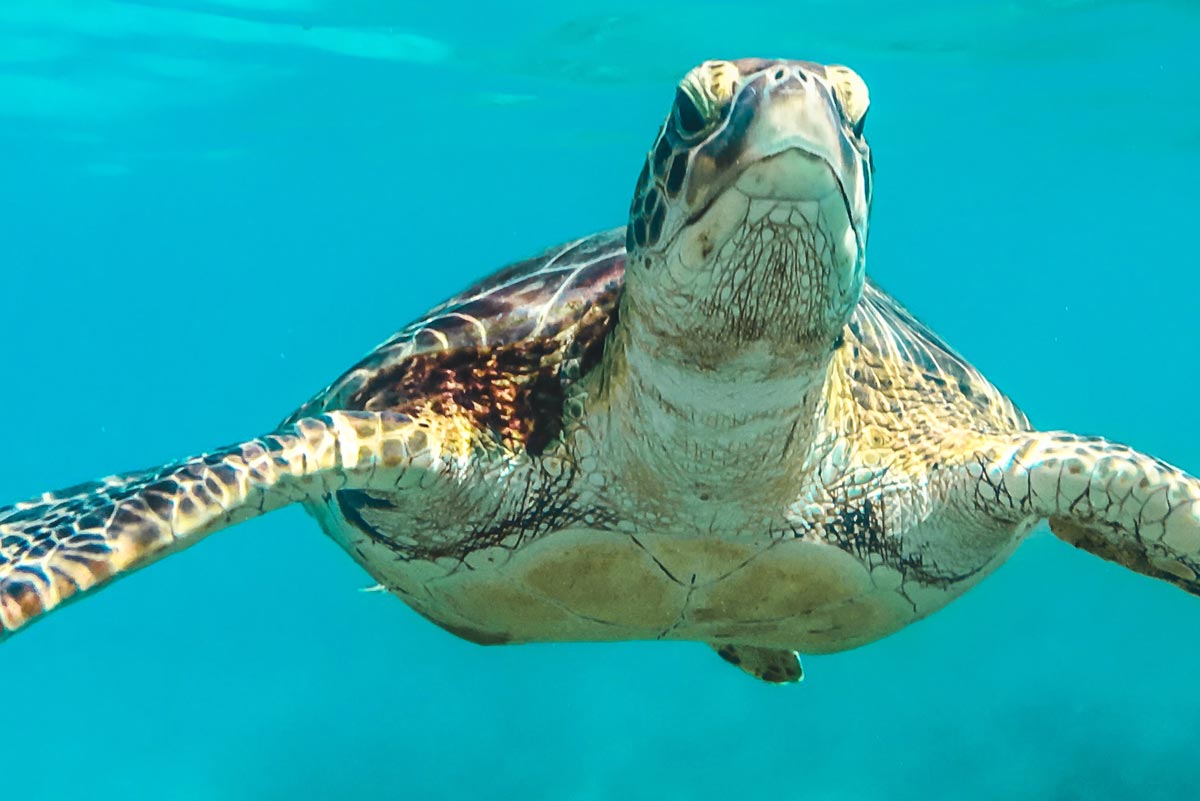 Own your story.
Grow your company.
We are passionate about your story and how that story drives authentic, sustainable growth, leading to commercial success and organisational value.
We are first and foremost a strategic PR, communications & business growth agency, pre-eminent in healthcare but with first class credentials across the business spectrum, and working across the full range of PR, digital & traditional marketing disciplines. We are real world. We know what we are doing. We deliver.
Focused on execution. Exceptional local insight.
We are definitely delivery-driven. We have a reputation for making things happen. That's not something we want to gamble with. So we are energetic.
The Cayman Islands works through word-of-mouth. That's why your story is so mission critical to your success. We bring exceptional local insight, a deep understanding of behavior and valuable relationships to the table.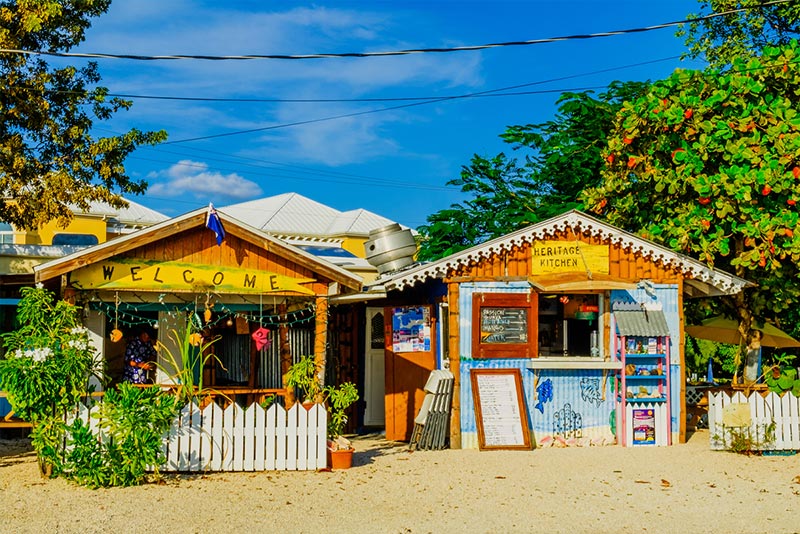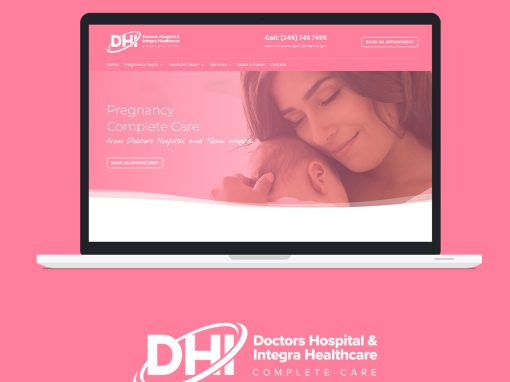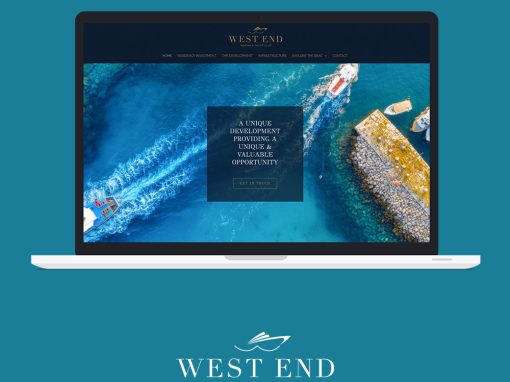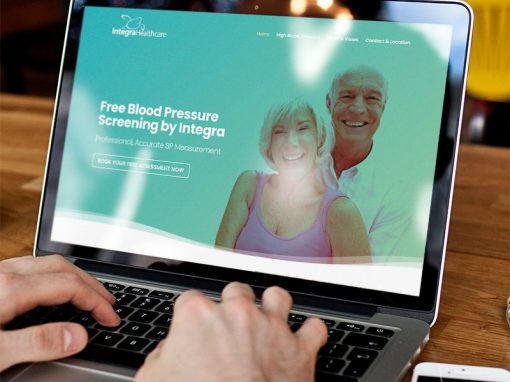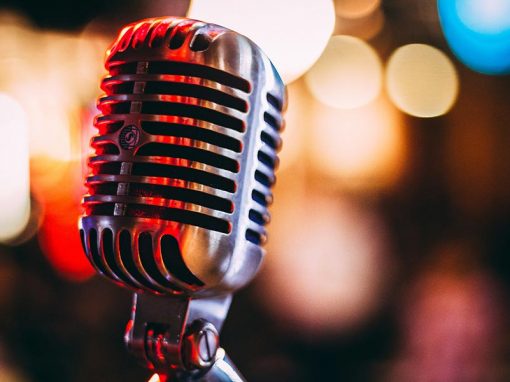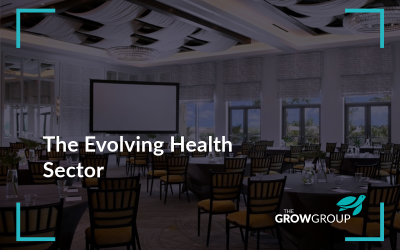 Personal Invitation - RSVP Required Wednesday 25th January 2023 The Health Sector Investment Opportunity The Impact of the Evolving Landscape Reception on Aerie Green, Kimpton Seafire (off the main lobby)Followed by Sessions in Aurea West Ballroom Join us for a...
read more
Our Amazingly Creative Team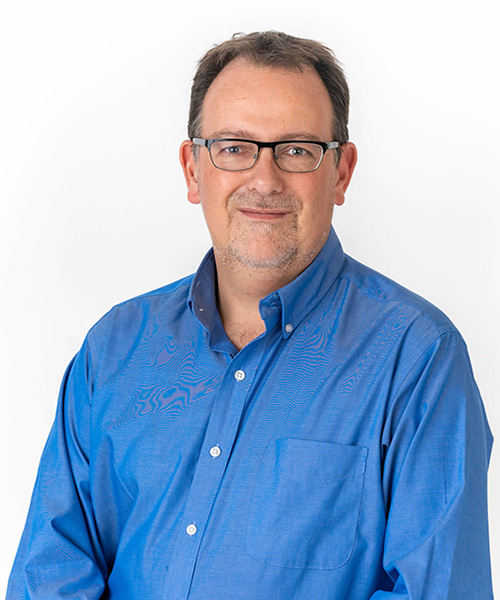 Andrew Vincent
Strategy Sage
25+ years of healthcare brand & business stories, PR, marketing & communications with a history of successful healthcare entrepreneurship & growth
Driven by passion, making a big difference & doing good things well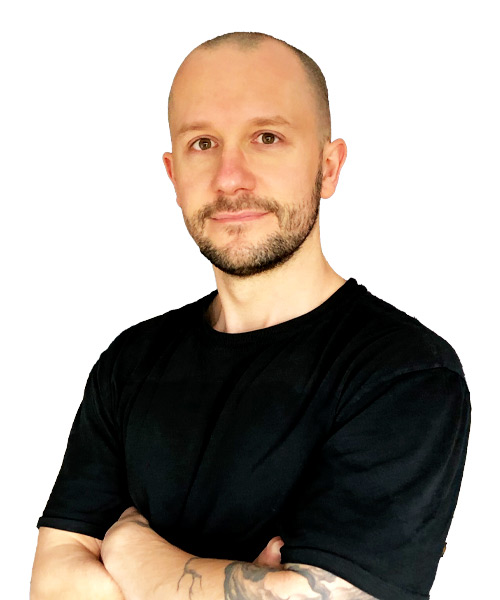 Dan Smith
Design Guru
20+ years experience within the design industry across all forms of print and digital media, helping businesses have that crucial visual edge
A keen eye for design and fashion ensuring brands stay on trend