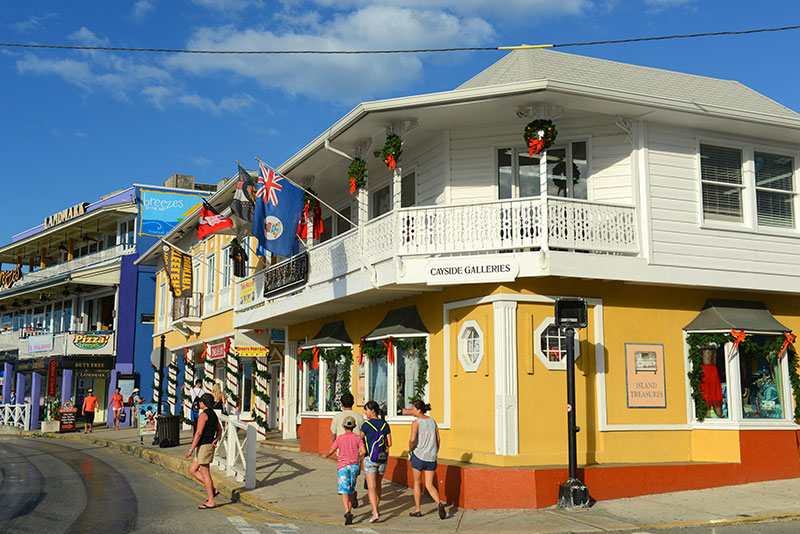 Marketing Agency? No. We… Communicate You.
PR is at the front for us, not the back. Look around, and you'll find that PR is an afterthought in Cayman, not the forethought. However, we are also atypical.
The traditional definition of PR is inadequately narrow too. Our whole DNA is based around two key aims. The first is ensuring that you have a defined story, suited to Cayman, aligned with your commercial and growth aspirations, that will act as a platform for communications. The second is a strategy designed to deliver on your aspirations, using the full spectrum of PR, Communications and Marketing tools & channels.
There are a few things you ought to know about us. We are very experienced at communications, but for all of that experience, we are even better at strategy. We know Cayman. We have, within our team, an enviable set of credentials in behavior and influencing. And we know healthcare. How well do we know healthcare?
We actually also run Cayman's fastest growing multispecialty clinic
We have collectively 30+ years in healthcare marketing & communications
We work at some of the highest levels
It's amazing that so few organisations have a story or communications strategy and platform actually designed at all, let alone aligned with their aspirations. The true power of getting this right is illustrated by what we are able to achieve. We're real life, not theoretical. We actually have to be successful for ourselves first. Our health clinic is our test case… our guinea pig. Before all of this, the founder spent 25+ years in senior healthcare marketing and development roles, in both product and service sectors, including advising multimillion and billion dollar organisations on strategy for growth. We're not boasting at all. We're just saying we're time-served, properly trained and knowledgeable in our field