WE THINK DIFFERENTLY
Our unique approach makes a big difference
WE DELIVER CONSISTENTLY
There is no can't. Only success.
WE KNOW OUR STUFF
We know Cayman. We know Communication.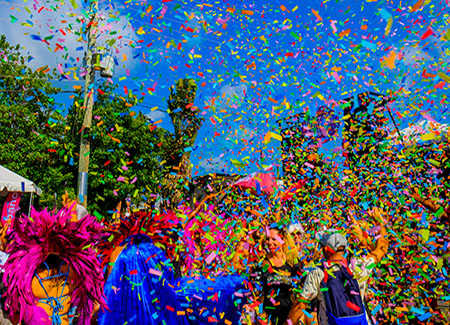 The genesis of The Grow Group Ltd was moving to Cayman, following a 25+ year career in communications, marketing and healthcare entrepreneurialism, encompassing clinical services, pharma, biotech and medical devices. Each success was built on first defining the aspiration, then the story that supported it and finally the strategy for building that story 'out there'.
The strength is in aligning a story with a journey to reach a destination. Time and again I have seen this alignment deliver extraordinary results, from the genesis of a new biotech product to the introduction of a disruptive business model.
But strategy is only as good as the insight that underpins it and the team that executes it. The Grow Group is my dream team, one that encompasses an exceptional degree of local insight, significant behavioural expertise, all underpinned by individual technical capabilities. We are also all driven by a passion for what we do and an unwavering commitment to getting it right. Ultimately, it's an expression of what I felt the next level really looked like…
Andrew Vincent, Owner, Entrepreneur & Strategy Sage
Uniquely Cayman. Healthcare in Motion.
The healthcare ecosystem in Cayman needs understanding. Partly private, partly public, almost entirely insurance-based, and always evolving. Key players, long-standers, by-standers and new players. 3 hospitals in 22 miles. Things that work and some things less so.
Insight, understanding, influence, relationships and the right intentions are all key to success in Cayman healthcare, and critical factors for effective communication.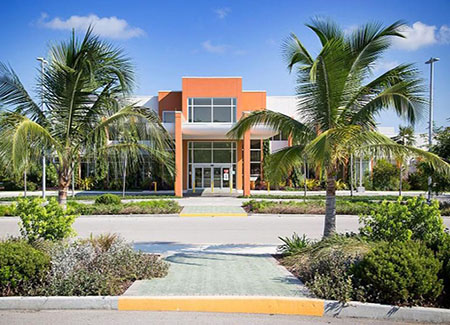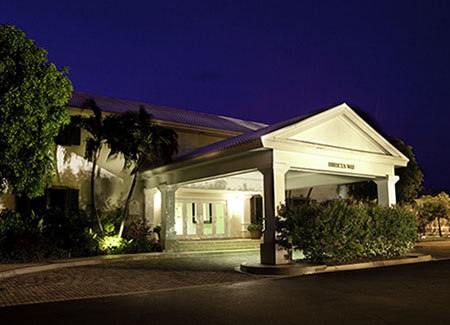 Real life approach.
Real world performance.
Our home is Grand Pavilion on West Bay Road. It's also home to the medical clinic that trusts us completely enough to adopt our whole approach.
We took two owner's aspiration to raise the bar in Cayman, ensured that Integra had a compelling story, and built a robust strategy for communications. Just 12 months later, Integra is one of, if not the, fastest growing clinic in Cayman, loved by its patrons, expanding its facilities and… doing good things very, very well. They are an awesome team and it was a delighted to support their aspiration through what we do best.
Our Amazingly Creative Team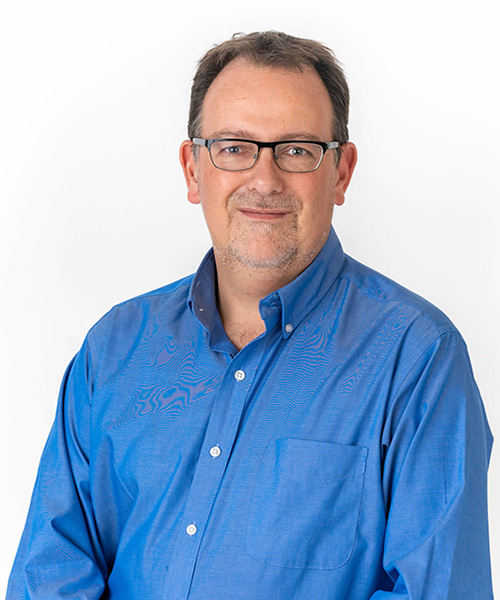 Andrew Vincent
Strategy Sage
25+ years of healthcare brand & business stories, PR, marketing & communications with a history of successful healthcare entrepreneurship & growth
Driven by passion, making a big difference & doing good things well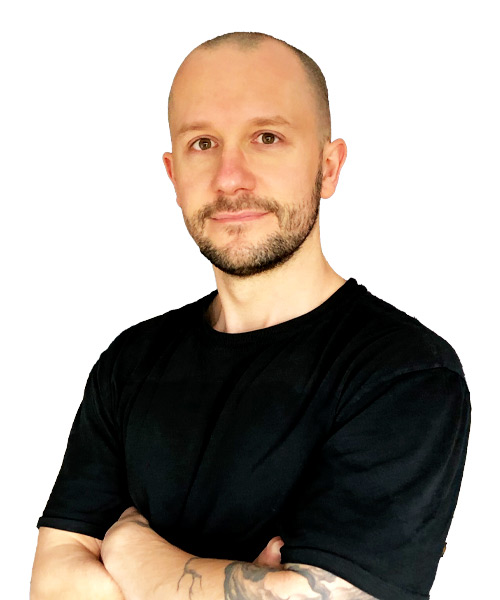 Dan Smith
Design Guru
20+ years experience within the design industry across all forms of print and digital media, helping businesses have that crucial visual edge
A keen eye for design and fashion ensuring brands stay on trend