Digital Strategy & Execution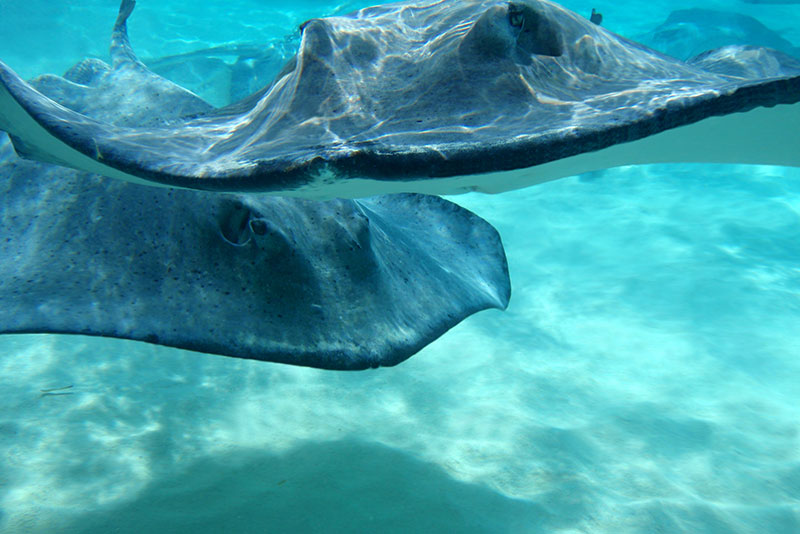 All about websites & posts?
No. Alignment of Story & Storytelling
Alignment is an important word. You can't know what you need until you know your goal, your story, your audiences and your key messages. Then, you need a strategy.
We just love it when people say "oh you need Facebook, and Twitter, and Instagram… and our services!" Mostly its just a wild guess, frequently out of self-interest too. Our approach is different. We put the horse before the cart. Then we make sure you have a cart equipped with the right components for the horse's journey. That cart is digital strategy and that journey is execution.
Communications and marketing, seamlessly blended, is something we do supremely well. That's because we have been doing it a very long time, with some very notable achievements over the decades.
Taking a stagnating, old, off-patent pharma brand from a declining position to the company's best performer
Achieving a dominant position in a competitive clinical specialty on island in well under 12 months from a standing start
Positioning a technology & business model to the extent that it won a key segment of a national tender outright
These achievements have something important in common. They were all made possible by the alignment of a compelling story, driven by a business aspiration, with a communications strategy involving extensive use of digital channels. The consistent application of this process is something we are hard-wired to do. And we do it because it delivers, time after time after time. As an additional thought, we feel it is worth saying that with so many channels and possibilities, what you choose not to do can be as important as what you do. Time and resources can't come close to the infinite ways in which they 'could' be consumed. We'll help you make good choices.