WORKING IN THE CAYMAN ISLANDS
Explore living and working in our inspirational location
Great location.
The beautiful Cayman Islands are a modern but sun-kissed, business-friendly Caribbean destination less than 90 minutes from Miami, there is an emphasis on work-life balance and unsurpassed cultural and culinary scene that is second to none in the Caribbean.
Welcoming People
First Class Facilities
Exceptional Hotels
Convenient Accessibility
Vibrant Economy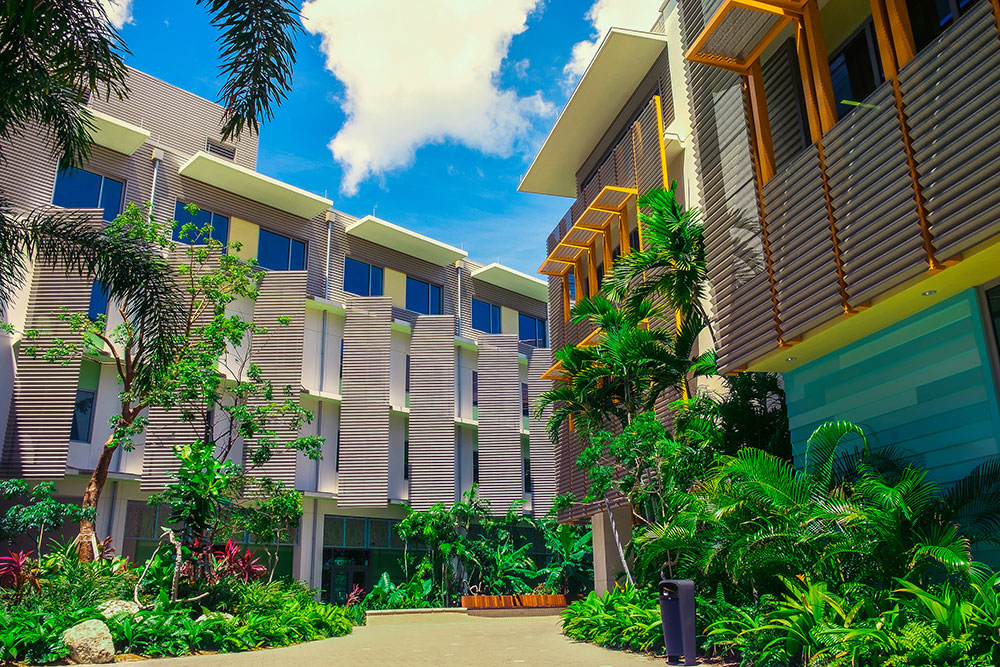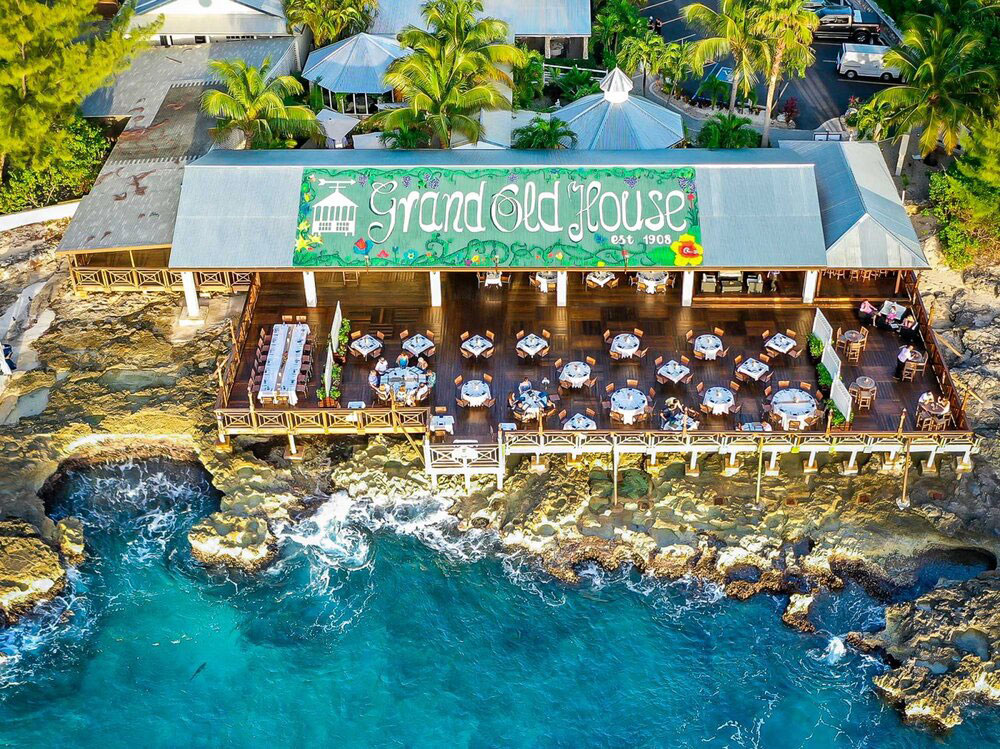 Great Place to Live.
Long known for culinary excellence and divine dining experiences, a haven for foodies with a dynamic social scene. Abundant leisure options focusing on beautiful outdoor environments, with a healthy work-life balance, all make Cayman a truly exciting destination.
World Class Cuisine
Healthy Living
Abundant Leisure
Excellent Schools
Extensive Cultural Scene
Great place to be.
From incredible beaches with sparkling seas to real biodiversity and a belief in well-being, our climate is second to none. It's a place where you can be inspired. It is truly beneficial to one's soul.
Beautiful Outdoors
Wonderful Wildlife
Miles of Beach
Treasured Environment
Glorious Fauna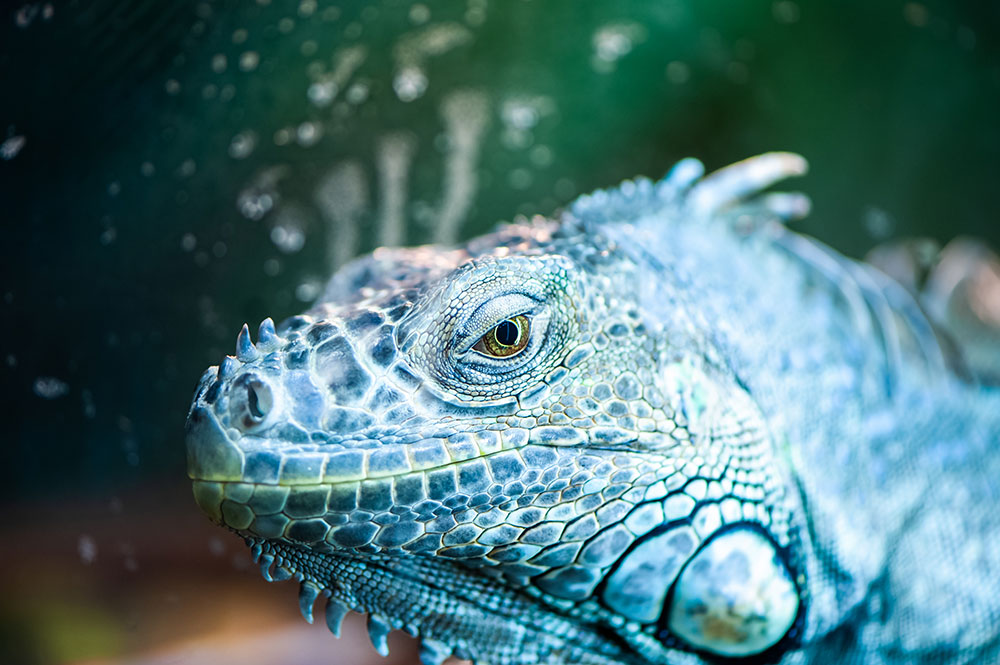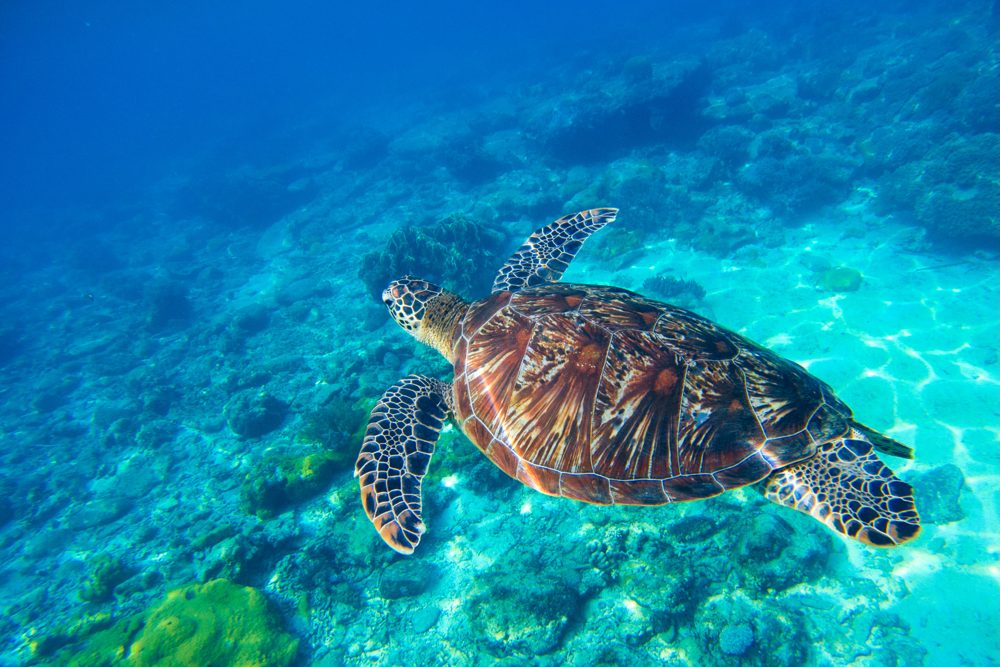 Indescribable oceans.
For good reason, the Cayman Islands is one of the world's leading diving centers. Our marine environment is unique with an abundance of wildlife at every turn. Swim with turtles, snorkel, dive and interact with marine life. It's inspiring.
Swim with Turtles from Spotts Beach
Unbelievable Snorkeling
Shore, Reef & Wreck Diving
World Class Fishing
Fabulous Boating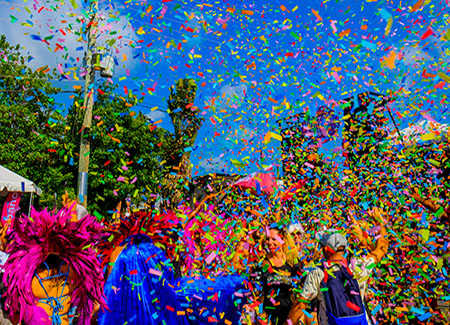 Let's talk about a few practical things. The Cayman Islands is truly a special place and you can easily get distracted by photos you may come across.
Access
We have a modern International Airport, with coordinate flights from London (1-hour stopover in Nassau, Bahamas) on BA. We moreover have exceptionally simple access through the US, with up to 5 flights per day to Miami, as well as flights to Charlotte, Houston, Fort Lauderdale, New York and more). There are 55 flights per week from the Island.
Accommodation
Like anyplace, it does depend on where you choose to live. The Seven Mile Beach range is the foremost costly. Lease is comparable to more pleasant ranges of London, but tax-free status needs to be taken into consideration. In case you alter for that then rents compare exceptionally favorably. A 4-bedroom, exceptionally open condo here will fetch around $4,800 KYD per month, which might feel costly until you consider it against tax-free earnings. You can rent ocean-side, facing west for sunsets, from around $3,500 KYD per month.
Finding the right place is something we would assist with.
Cost of Living & Standard of Living
The cost of living in Cayman is high relative to many places because literally everything has to come by boat. Nevertheless, the standard of living is above average. Seafood is plentiful, as one would imagine, and we have excellent produce, meats, and other foods. Based on the comparison with UK major cities, the following might help:
Weekly grocery shopping +60% compared to UK
Good restaurants + 40% compared to

 

UK

 

(excluding wine)
Fuel – 15% compared to UK (yes, it's cheaper!)
Beer, Coffee etc +20% compared to

 

UK
Clothing +50% compared to

 

UK

 

(like for like quality)
Phones, Internet etc + 70% compared to

 

UK
However, this must be balanced against zero taxes, which will more than double even a like-for-like take-home pay relative to the UK, even before taking into account our higher earnings package. As a result, it would be almost impossible not to notice a major increase in quality of living at a professional level.
Safety & security, including financial security

This is where Cayman really shines. Not only do we have a beautiful outdoor setting and a fantastic climate, but we also have a vibrant economy, a UK-based legal system (including UK security as a British Overseas Territory), and one of the lowest crime rates in the Caribbean.
Schools
There are a variety of good private schools (expat children are not allowed to attend Government schools), and children may follow either an American or a British curriculum. School fees are particularly favorable in comparison to those in the United Kingdom (i.e., they are usually lower), even more so when tax-free status is taken into account. The education provided by the three major private schools is of very high quality. If you're interested in learning more about these schools:
Some children in 6th Form go to boarding schools in the UK (and elsewhere) but certainly not for education standard reasons. It really comes down to personal choice. We do not have a formal university here, and so most expat children return to the UK for university.
Final thoughts
For a 22-mile island, it's literally difficult to put into words how much is going. Because of our strong expat population, there are numerous cultural, sporting, and entertainment opportunities that reach far beyond conventional vacation activities. What sets it apart, though, is the ability to appreciate these items while maintaining a work-life balance. It's both a social and a gentle setting. We don't believe there is anything like it if you love a sense of community.